Label
---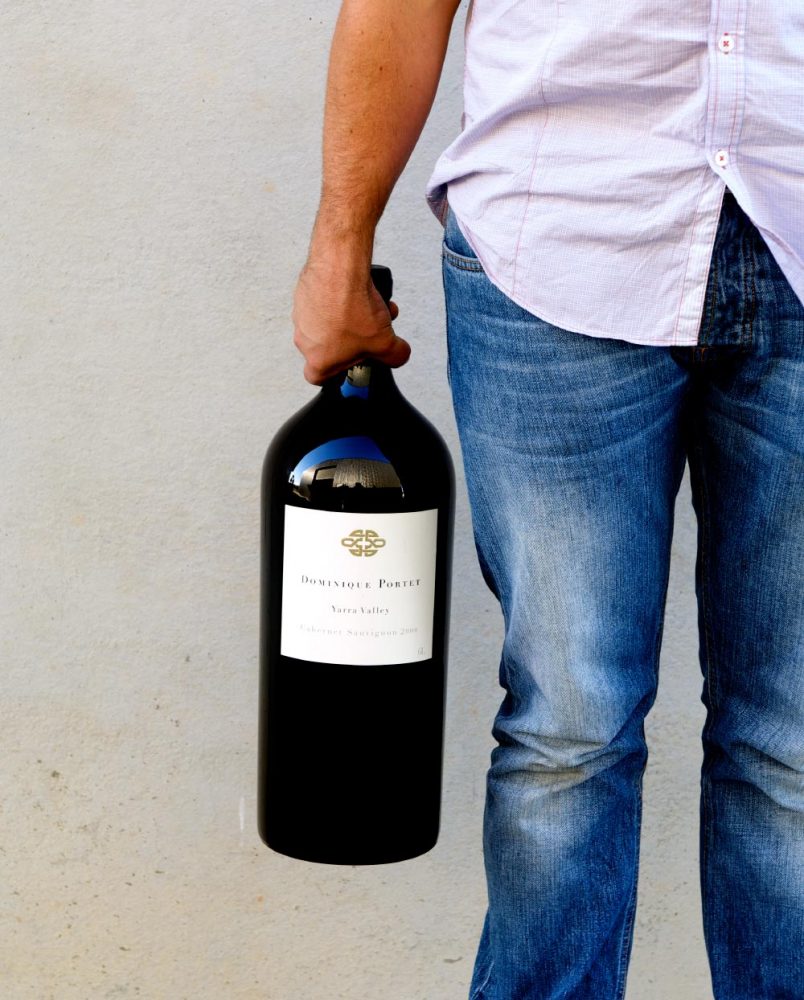 The arabesque form that adorns the labels is designed by celebrated Greek jeweller Ilias Lalaounis. The shape suggests grace, strength, purity of line. It symbolises the close bonds between generations, families and continents.
The design derives from a pair of earrings worn by Dominique's wife, Julia, who met the Lalaounis family when she was a student. Their friendship has grown over the decades.
Ilias Lalaounis is the only jeweller to be welcomed as an associate of the Académie des Beaux-Arts of the Institut de France in Paris. He has boutiques in Athens, Paris, London, Geneva, Zurich, New York, Hong Kong and Tokyo. His work has been exhibited in New York, Washington DC, Paris and at the Pushkin Museum of Fine Arts in Moscow.